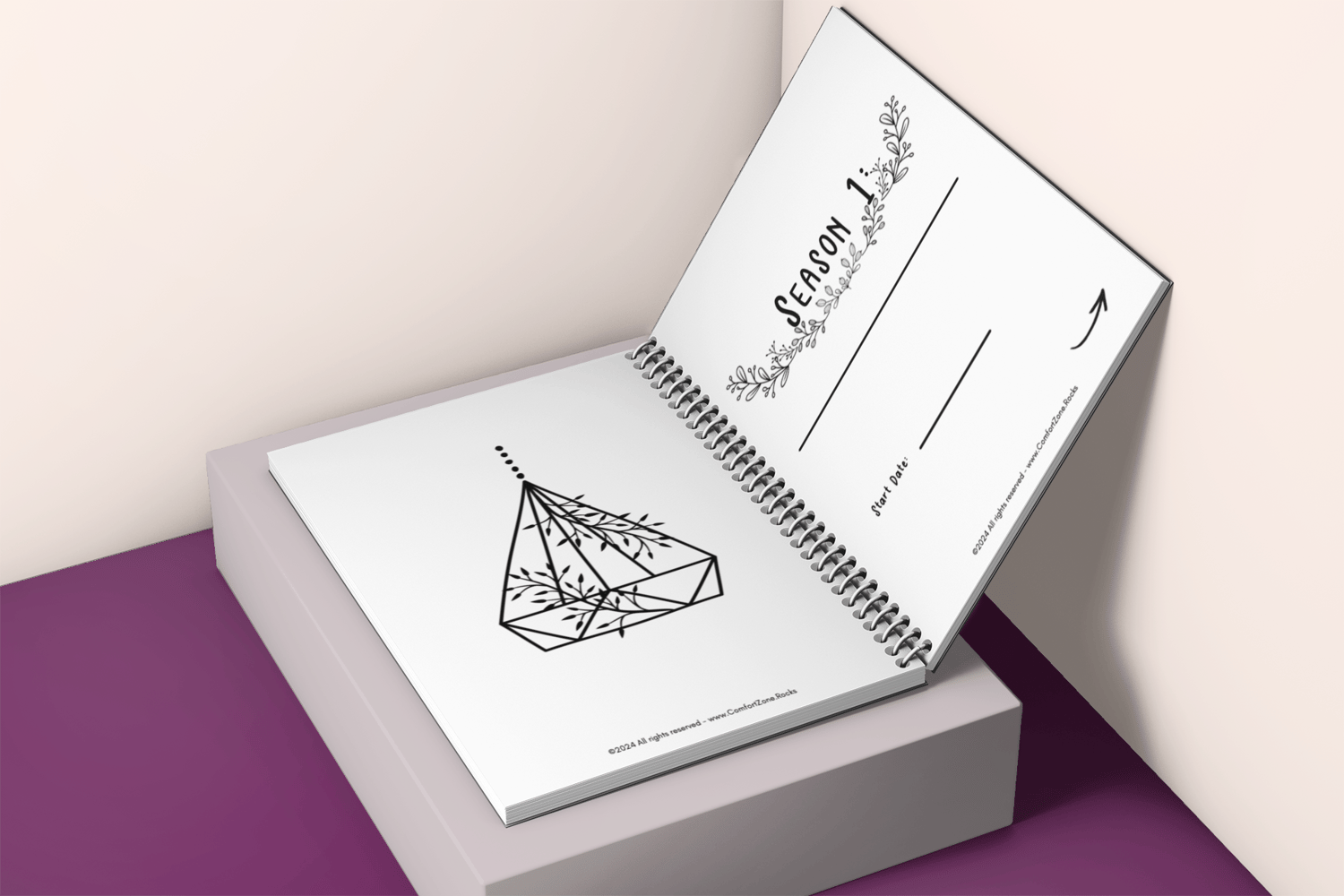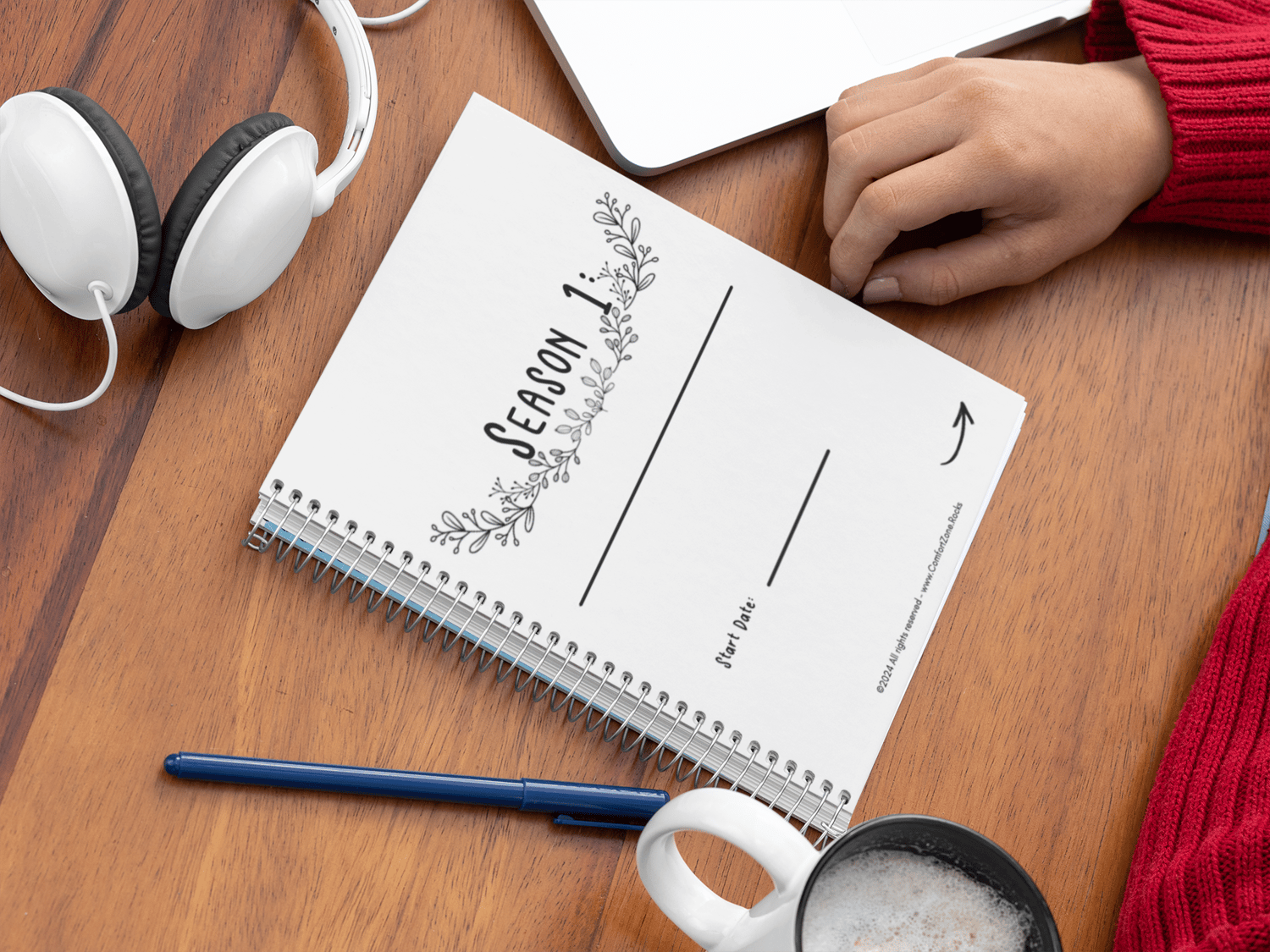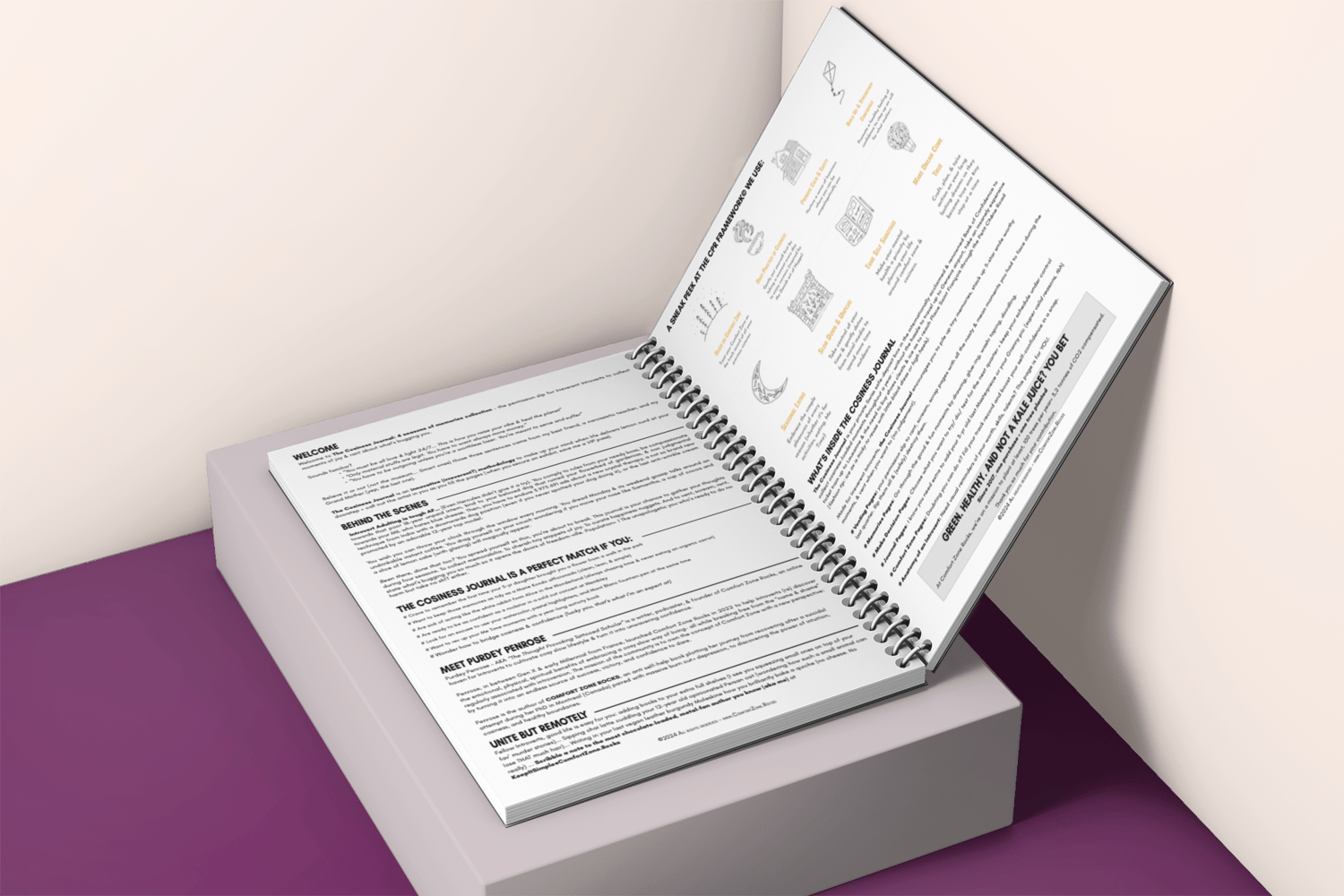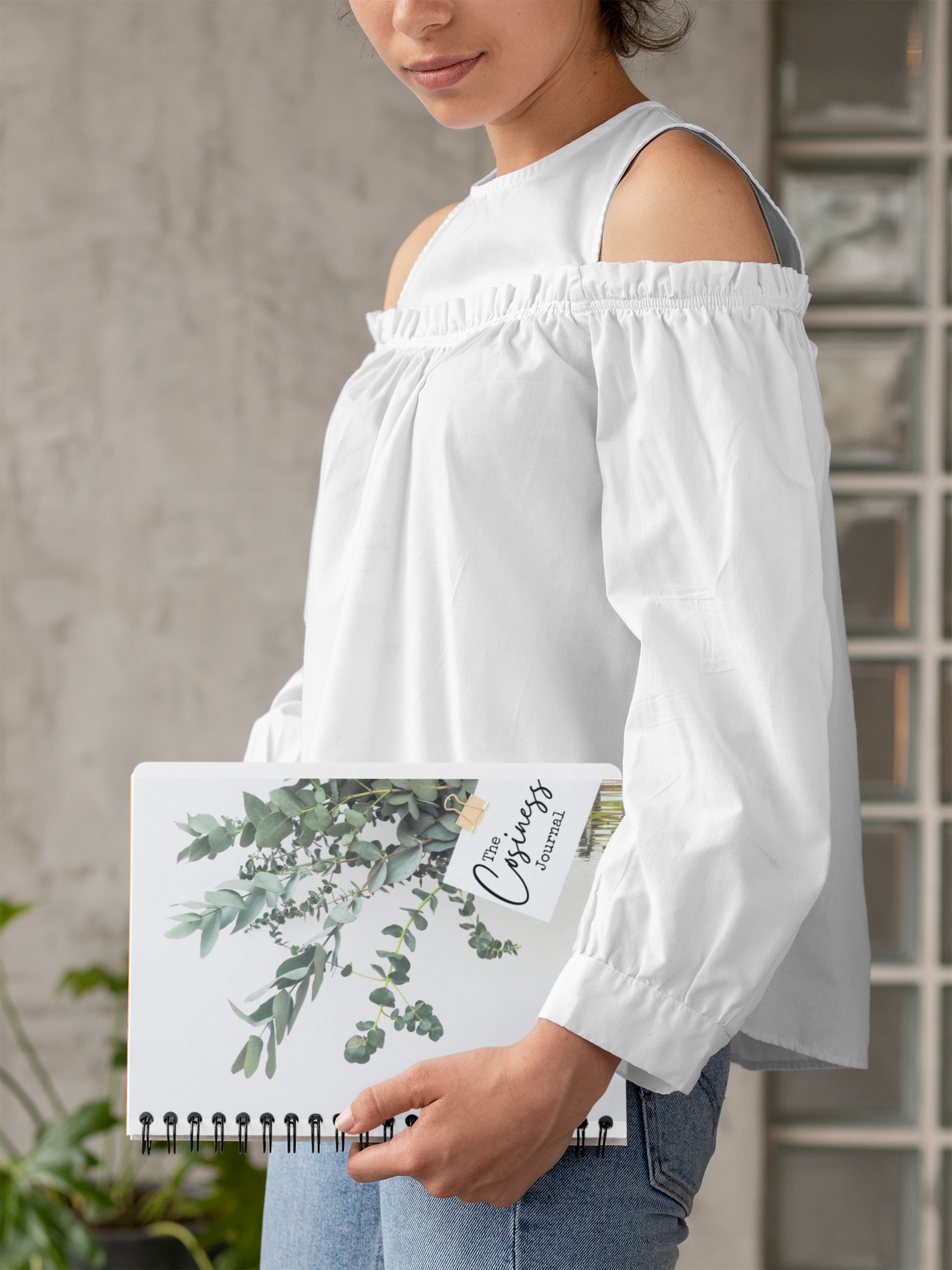 [PDF] The Cosiness Journal
On Sale
- a Sunday afternoon chill on the park feeding baby ducks with your SO
-a pic from the first blooming cherry tree of the year
-a strained ticket from your fav' coffee where you scribbled an idea for a book
-a dried poppy from your 5-year-old nephew bouquet
I'll be the silent companion to protect your memories, your tiny moments of hope, your trinkets of joy, your pure & simple happiness.
But, don't get fooled by my cute face & my love for chai latte, I'm a tough dark chocolate and fudge cookie. That's why I hold secret pages so much so you can use them to rant, vent, & sigh of relief (like you did after a strong shot of milk, wild you!)


SPECS:
– Full size (8 x 11 in or A4)
– Printable AT HOME or at your local printing shop
-> ideally on 90 gsm paper for a enjoyable writing experience (minimize bleeding & smudging)
– Punch it to fit a binder (optional)
– Thin enough to fit into your purse (191 pages)
– Lightweight: less than 1 lb (binder excluded)
– Accommodate your fav' stationery (pens, pencils, highlighters...)
– 42 dotted pages THROUGHOUT the journal
– 4 seasons long (can be used during a FULL YEAR no matter WHEN you start)
– UNDATED weekly layout
– Instructions & Tips to get the most out of the journal
– Colouring pages to soothe your soul
– Browse ALL major life areas (i.e: health/ finances/ family/ spirituality...)
– Unconventional method to unstuck from analysis paralysis
REFUND POLICY:
📌 The full return & refund policy can be found at https://thehyggeplanner.com/return-refund-policy/
📌Due to the digital nature of this product, all sales are final. PLEASE, read carefully the description BEFORE you buy.
📌By downloading this digital product within 14 days after your purchase, you agree to withdraw your rights to ask for a refund now & forever.