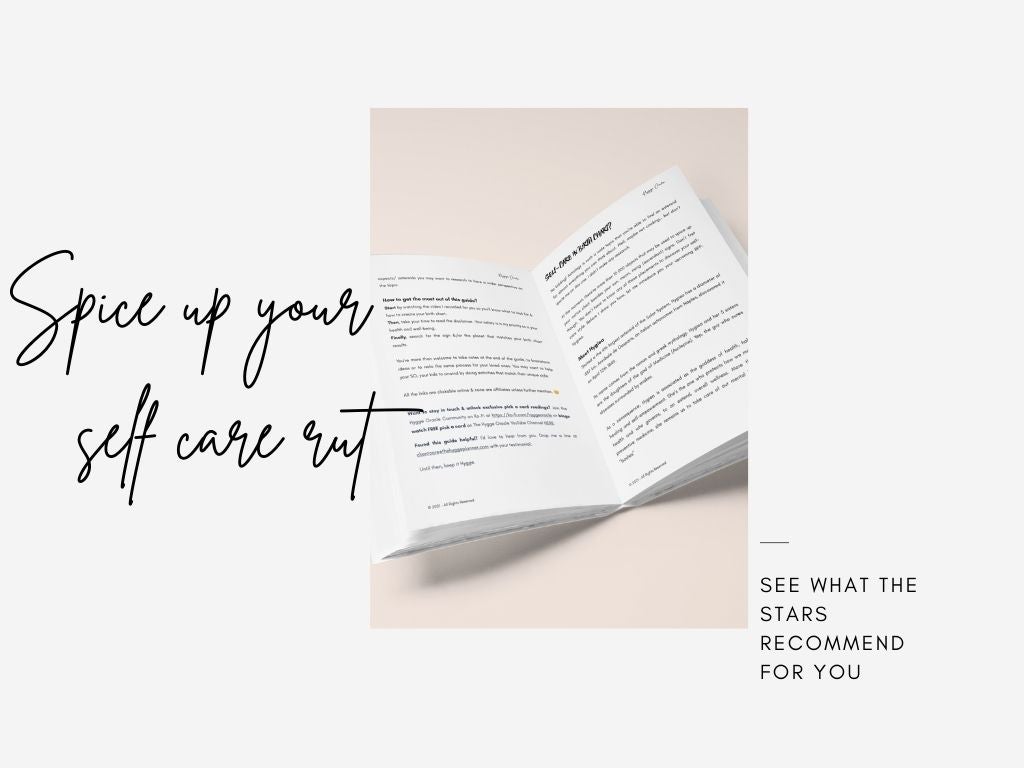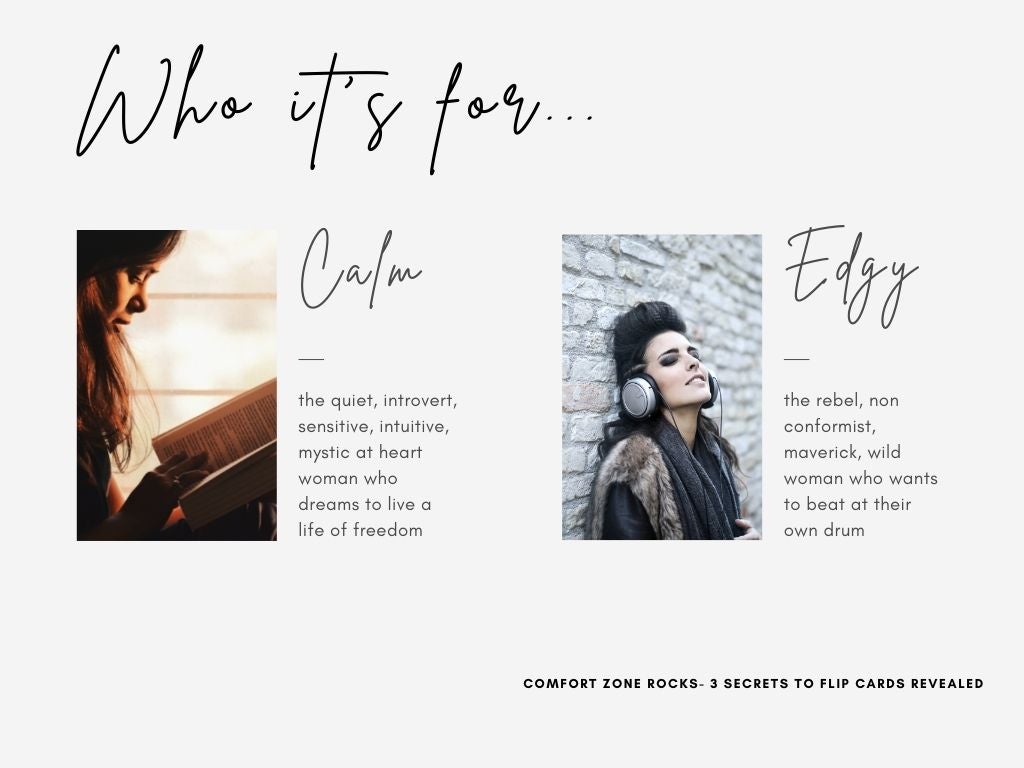 Spot Your Self-Care Style In Stars
On Sale
$7.50
Pay what you want:
(minimum $7.50)
What if your birth chart could reveal your cosy side AND what kind of self-care activities are made FOR you?

I discovered mine in 2017 and it's been life changing. No more boring mani pedi, no more green juice... but a damn accurate list of things I love to do to relax & feel confident.

Now, it's your turn with Spot your Self-Care Style in the Stars.

This introductory guide is perfect for:
- Spiritually Sensitive Introvert who need a custom approach to self care
- Astrologer beginners and newbies who are curious to discover more about their lifestyle
- Untamed Mystic who want to dive into the Danish art of Cosiness (Hygge)

What you'll find into this 21-page mini guide:
✨ What object we'll be looking at
✨ A detailed video with tips to spot your sign/ house of interest
✨ 6 pages of personalized ideas to fit each sign and house
✨ What to do next

WARNING to use Spot Your Self-Care in the Stars you MUST know:
💕 your birth date
💕 your birth hour
💕 your place of birth

-> If you don't have ALL those infos, do NOT buy. You won't be able to use the system I share in the guide.

DISCLAIMER #1
✨Due to the digital nature of this product, all sales are final. PLEASE, read carefully the description BEFORE you buy. By downloading this digital product within 14 days after your purchase, you agree to withdraw your rights to ask for a refund now & forever ✨

DISCLAIMER #2
This deck is for entertainment only. It's not designed to provide medical, psychological, financial, business, professional, personal tips/ advice. You remain free to decide and no liability could be engaged against the creator. Your mental health is a priority, please seek professional support as quick as possible. Your life matters.